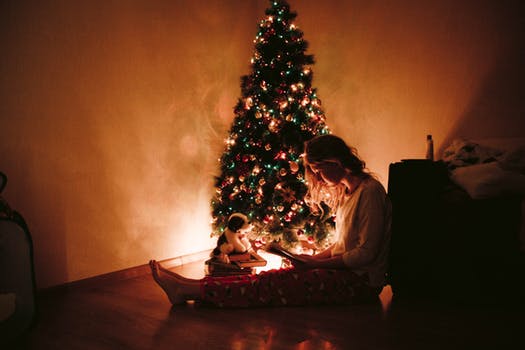 Cultivating the practice of having family devotions and praying together is the "second" key to growing faith at home. The  most effective way to nurture the faith of our children is to have them "catch" us being faithful. Kids need to learn from us (at home) that reading the Bible (more than on Sunday mornings) is important, and that serving out of our abundance is a response to God's blessings. They need to see us turning to prayer during the highs and lows of daily life.
Make time to read the Advent devotions we handed out at church –  they offer scripture, daily prayers, and great questions.
Make a list of people to pray for during the season of Advent. Keep it on a white board in the kitchen and take turns updating it and leading the prayers.
As you wrap presents, pray for the people you are giving TO – this is a great way to tie into your holiday traditions.
Click here for more great ways to grow faith at home!