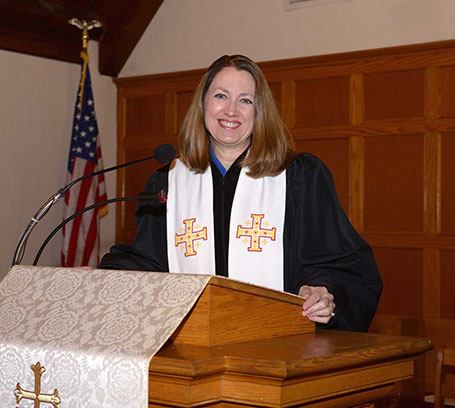 Welcome! It is my privilege to introduce you to a special group of people called Calvary Presbyterian Church. Located just outside the beltway in Alexandria (near the Huntington Metro station) Calvary is an eclectic, international congregation. We believe everybody matters to God and we do mean everybody. Thus, we are a church for:
Individuals and families;
Young and old;
"Haves" and "have not's";
Gay and straight;
The churched and the unchurched;
Black, white, brown and every nationality;
White-collared, blue-collared and no collar;
Saints and sinners.