"These words, which I am commanding you today, shall be on your heart. You shall teach them diligently to your sons and shall talk of them when you sit in your house and when you walk by the way and when you lie down and when you rise up. "  Deuteronomy 6: 6-9
Rituals and Traditions are the patterns of behavior that occur with regularity.  They communicate meaning, values, and relationships that exist between people and with God.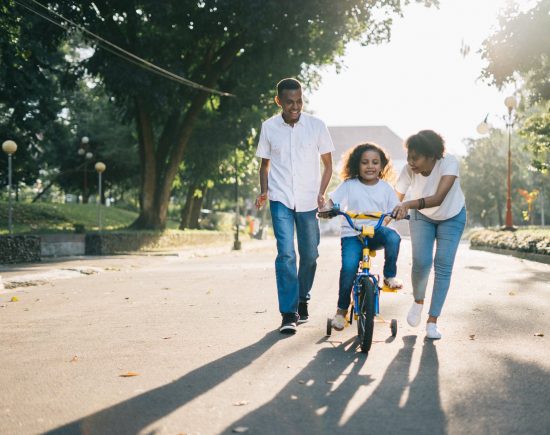 Family rituals can take many forms, from daily rituals such as mealtime, bedtime, leaving and returning, to celebrations such as birthdays, anniversaries, and special achievements.
Have you thought recently about the routines and rituals your family practices? One of the key aspects of nurturing the faith of your children involves taking an intentional approach to weaving faith into the moments of your family life. An intentional approach will allow you to "catch" moments into which faith can be spoken – during an early morning snuggle, a fall hike, a birthday celebration. Take a moment, and maybe a calendar or a sheet of paper, and brainstorm your fall.Think about your dates on the calendar, family obligations (and opportunities), and possible milestones- and then think (and pray) about how to take a thoughtful, prayerful approach to the next few, fleeting months with your littles. 
Click here for more ways to grow faith at home.