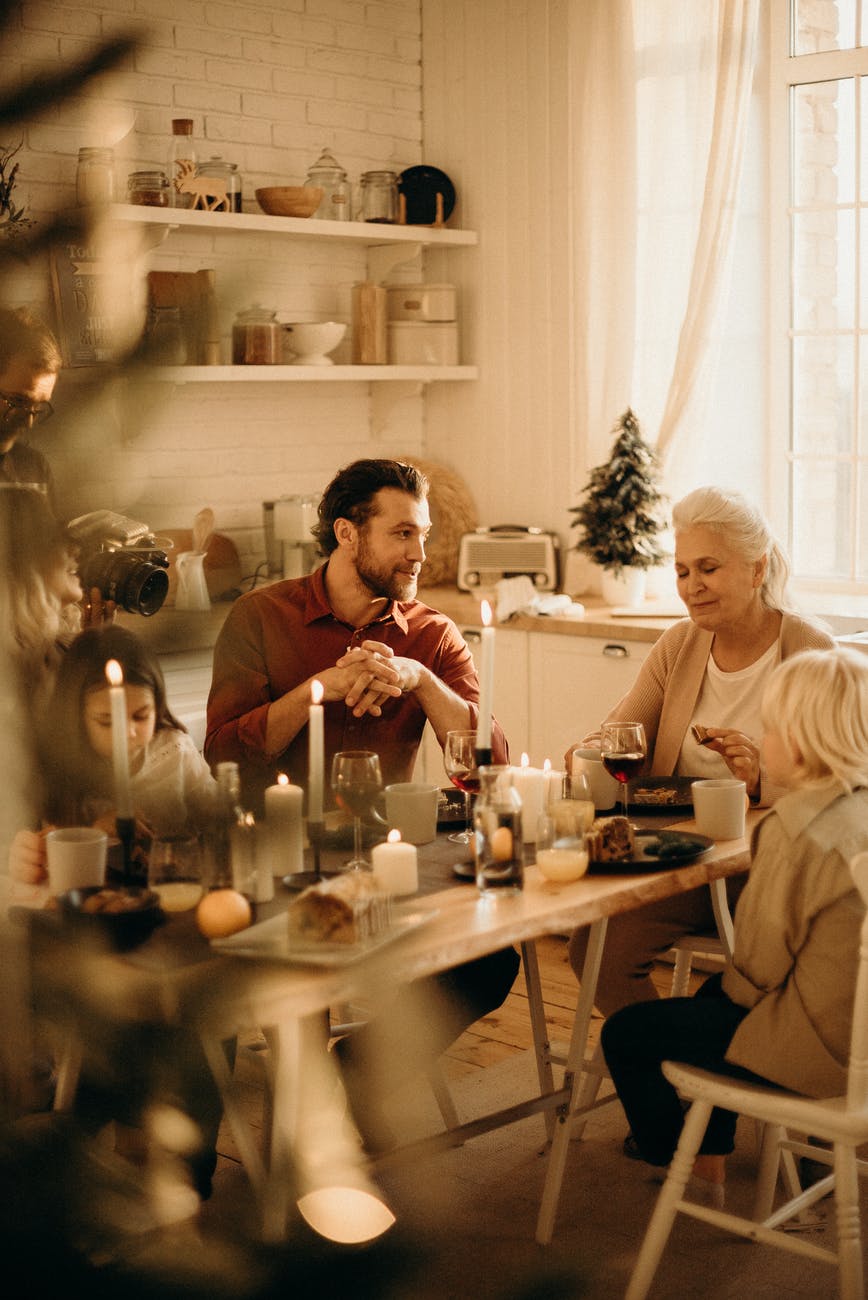 When we think of family traditions, our thoughts are naturally drawn to Thanksgiving, Advent, Christmas, and Easter – and while these are often foundational to a child's faith formation, there are many other opportunities for faith to be woven into the rituals your family observes. The first days of school, mealtimes, family vacations, and bedtimes provide opportunities to build closeness with your children.
The most effective things that share positive values and faith are simple, small, and regular parts of our lives.   Your traditions communicate your values, connect generations to one another, provide encouragement and continuity, and help your family develop an identity in Christ. Think about the routines and traditions that your family practices – both intentionally, and out of habit. How can you weave faith into the folds and creases of your family life?
The season of Lent offers the perfect opportunity to try a new thing. We offer several ideas below  – don't feel like you have to try them all! 
Make a Lenten Candle Cross. Place six purple tea-light or votive candles in the shape of a cross, using a white seventh candle for the center. Each week, a light a candle during prayer time in your home.
As Lent begins, help your children plant crocus, daffodil, or hyacinth bulbs in a bowl of sand, covering halfway.  Leave in a dark closet for two months, keeping soil moist (a process known as forcing bulbs).  When shoots appear, let them bask in the sun.  Leave one bulb unplanted as a reminder of how they began.
Bake your own pretzels (check your own cookbooks, library or Internet for recipe – or buy the frozen ones).  Pretzels originated as early Christian Lenten treats, designed in the form of arms crossed in prayer.
Pray: Dear God, we praise your name and worship you. I praise you for . . . , in the name of your Son, Jesus Christ, amen.
Click here for more ways to grow faith at home.