The first "key" to nurturing the faith of your children is the easiest, and most important. Called "Caring Conversations," this key centers around the way you communicate as a family.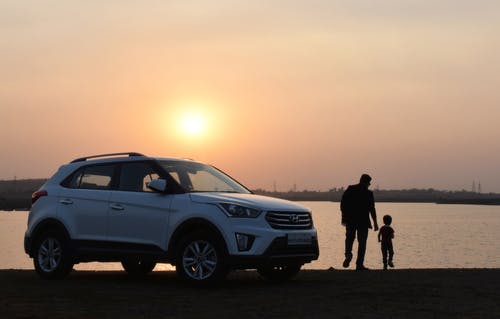 Learning to listen deeply to one another, and to thoughtfully respond, lays the groundwork for healthy relationships, problem solving, and trust. 
Caring Conversations  can range from supportive listening to sharing your faith with one another. It can be as simple as a compliment, and as deep as an ethical discussion. Today's pace means that time is a precious commodity, so  reflective and attentive conversations have the potential to influence the lifestyle, character, faith, and values of our children and youth.  
With the busy-ness of a new school year and the ramp-up of children's activities, time for talking can be a precious commodity. Be intentional about asking thoughtful questions at dinner time, in the bath,or on the drive home from piano lessons.
Ask "What was the best part of your day? (What was your "high"?) and "What was the worst part of your day? "(What was your "low"?) Share your own highs and lows, too. If you manage to circle the family around the dinner table, click here for some fun table topics to "spice up" your dinner hour.
And click for more ways to grow faith at home.