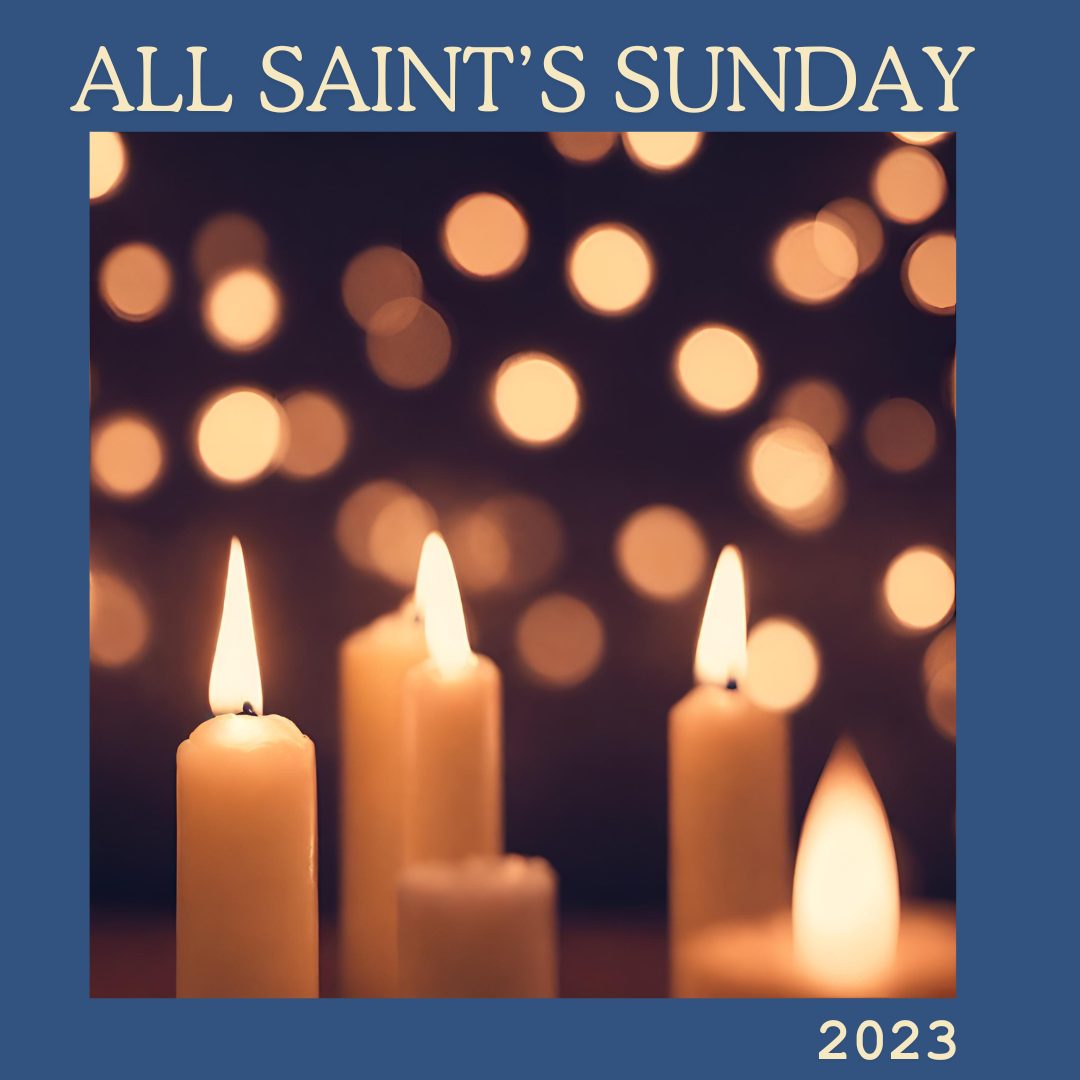 02 Nov

Worship Links For Sunday, November 5, 2023

Guest Pastor: Rev. Crawford Brubaker

Sermon Title: Embracing the Tapestry of the Saints

Text: Ephesians 1:11-23

REMINDER: This week we will celebrate Communion. Please gather your Communion Elements before the service if you are worshiping at home.

Service Details:
Our live, hybrid service will be broadcast from our YouTube channel at 10:00 a.m. and can be accessed here.
The adult worship guide can be downloaded here.
The children's worship page is here.
Click here for the link to give your offering online. (Thank you!)
Click here for the All Saint's list.
Zoom dial-in number for those who want to hear (audio only) the service:
Dial: 301-715-8592
Meeting ID: 814 5008 6063
Password: 072101