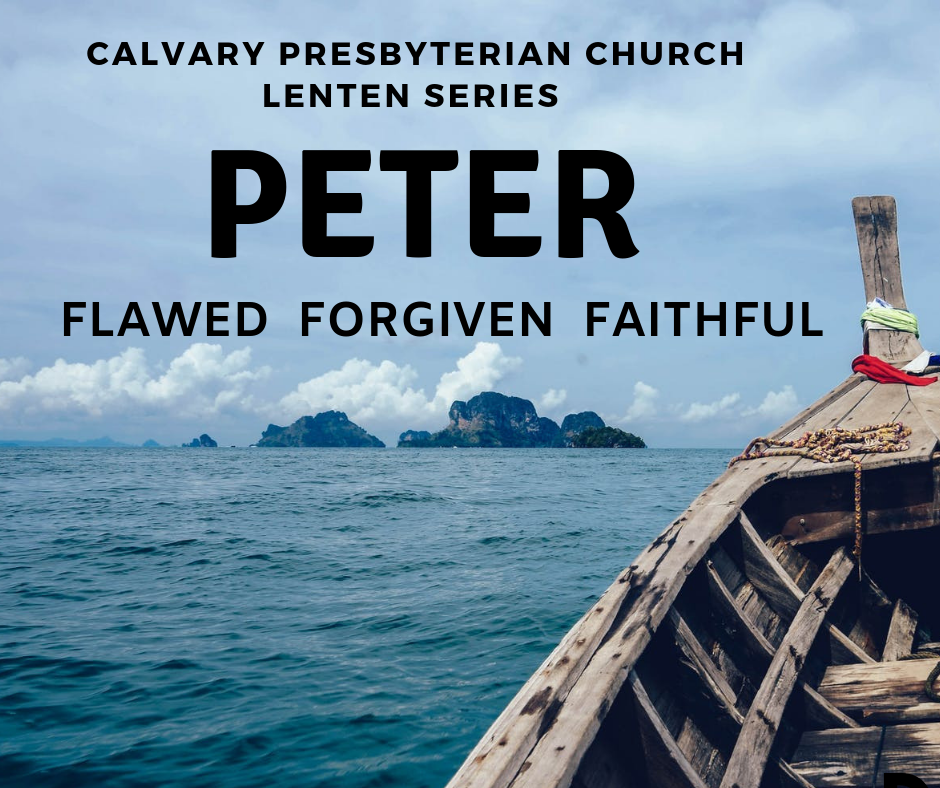 18 Feb

Ash Wednesday and Lent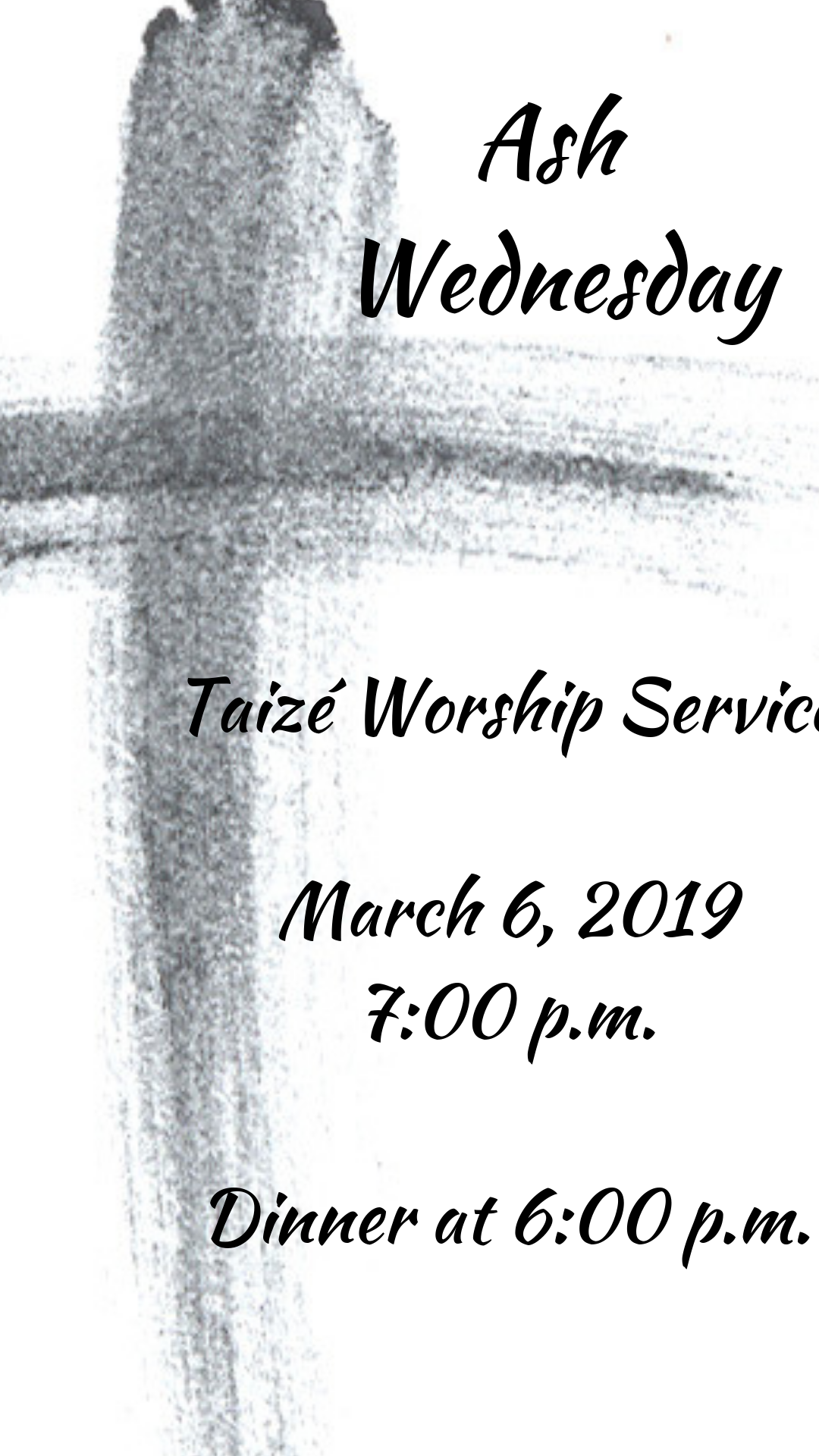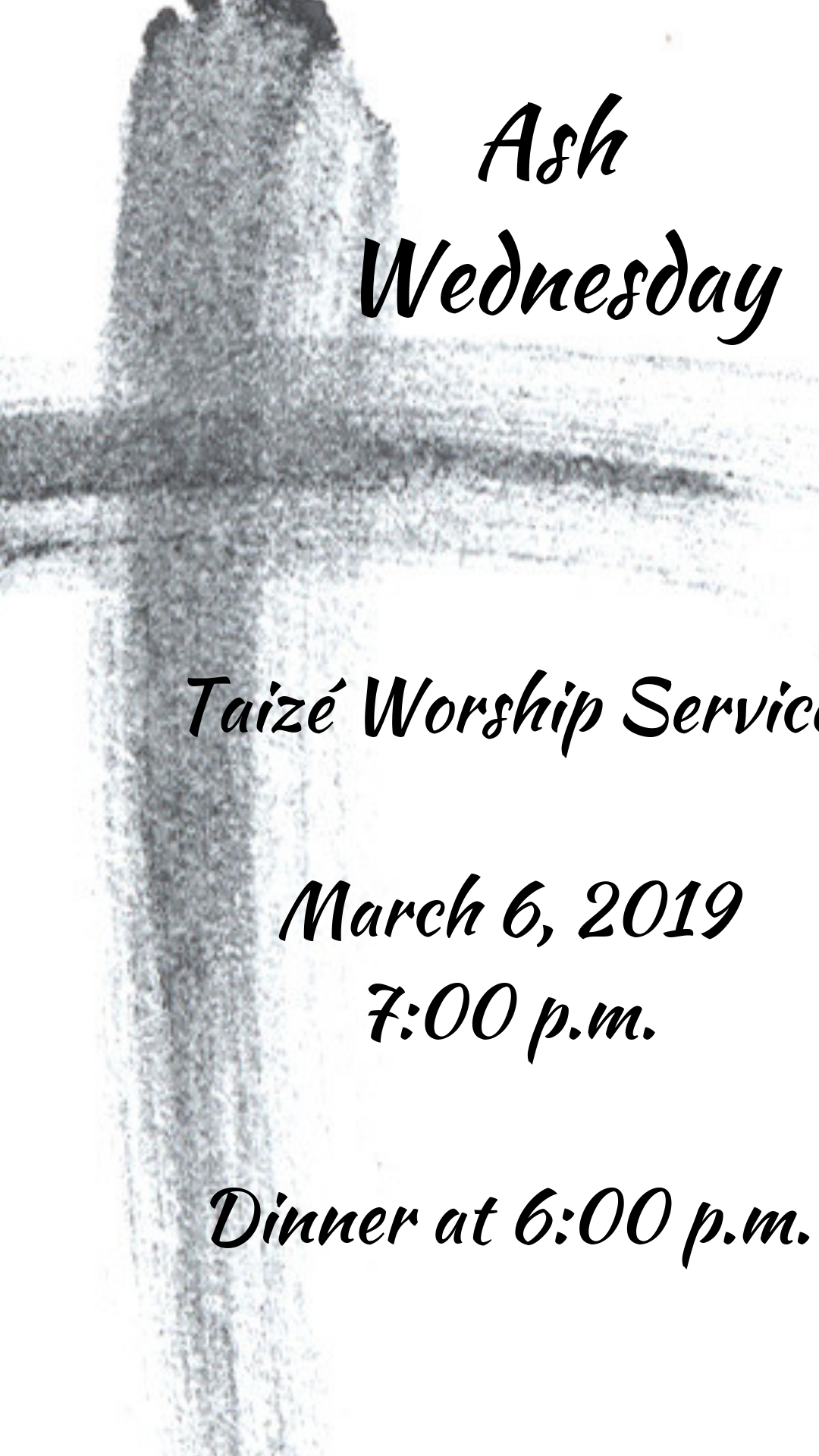 Ash Wednesday: We enter Lent with a special Taizé service on Ash Wednesday (March 6). Mt.Vernon, Bush Hill, & Heritage Presbyterian Churches will join us in the Fellowship Hall for a light dinner at 6:00 p.m.followed by worship at 7:00 p.m.
Lent Workshop: We invite you for another "Coffee Hour on Steroids" – a special Lenten Workshop with interactive stations to prepare for the 40 day journey to the cross. This event is for all ages, right after worship on March 10th, 2019 . (And we will of course have coffee, food, and fellowship!)
Lent Series: In most areas of life, those who make major mistakes are forever known for their worst moments. Our Lenten series on the Apostle Peter takes a deep dive into significant events in the life of this disciple who became the foundational pillar of the Church. We will see how flawed people who experience forgiveness through Christ are freed and empowered to be faithful followers!