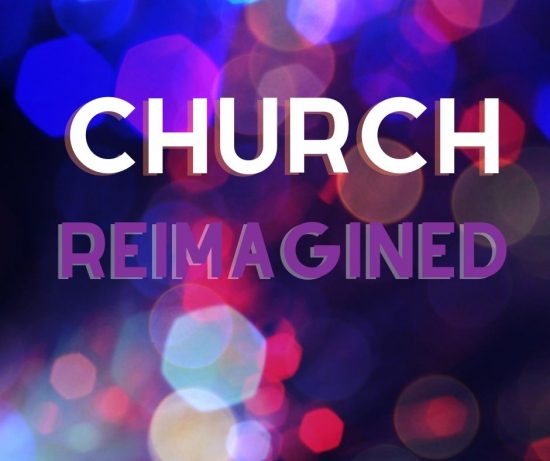 31 Aug

Fall Preview at Calvary

NEW WORSHIP SERIES

September 13, 2020: Join us  in September as we reimagine together what it means to be the "Church" during this bewildering  season. We hope you will "tune in" for worship at 10:00 a.m. via YouTube, and then join us for Sermon Talk Back at 11:00 a.m. to explore the series in a more intimate, in-depth discussion. Email Barbara if you need the Zoom link to the STB sessions.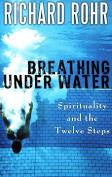 VIRTUAL SMALL GROUP OPPORTUNITIES
The "Not So Small" Small Group: This group begins its fourth year on Thursday September 10th at 7:30 PM via Zoom. The current resource is Breathing Under Water, by Richard Rohr.   This group meets every two weeks, and ALL are welcome.  Email Jane or John Kerr with any questions, and to hear the details about their small group covenant. 
Presbyterian Women Bible Study: The PW Bible study for 2020-2021 is using a resource called Into the Light:  Finding Hope Through Prayers of Lament by Rev. Dr. Lynn Miller as an individual study.  Although the Presbyterian Women small groups will not be meeting in person, the study is a rich and timely look at the bold and audacious prayers of lament in scripture.
CALVARY KIDS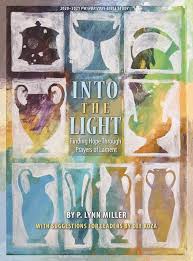 Miss Jenny and Miss Kate are reaching out to each family to schedule  1:1 teaching times with your children. We recognize that many of our children are "Zoomed" out, but these small (and short) gatherings are invaluable to remain connected and remind our families how dearly we love our Calvary kids! We have begun mailing out worship guides/resources for the children, but we do need some new contact information/addresses! Email Miss Jenny if you have questions or to send an updated address.