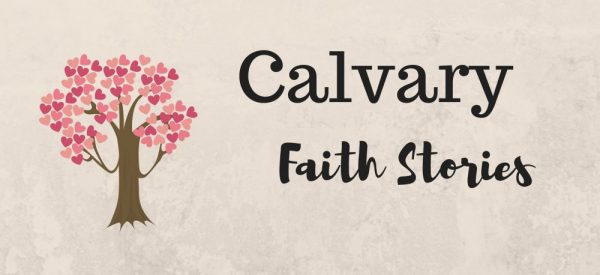 30 Aug

Real Stories of Real Faith…From Real People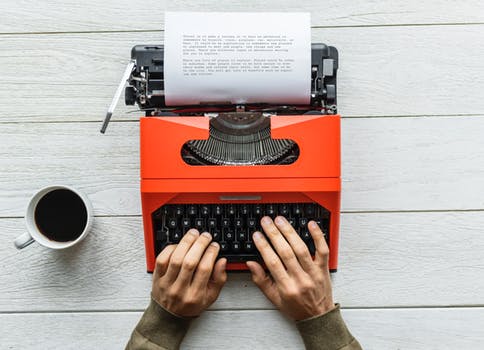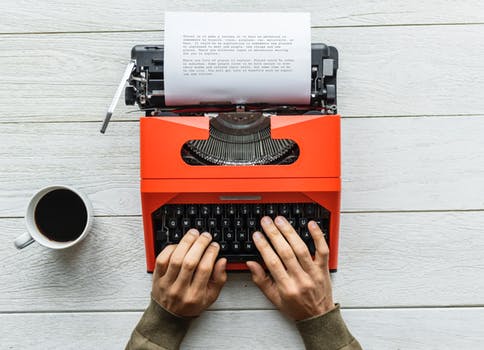 My Faith Story…Angus MacInnes
Recently, I've been thinking about how I've changed over the last few years since our "new" Pastor Michelle Fincher joined Calvary Presbyterian Church.
When I first started at Calvary, Sunday would be suiting up, driving to church, singing the hymns as quietly as I could, feeling awkward about wishing everyone "the peace of Christ," joining for food afterwards, and going home.
After Michelle came six years ago, I noticed a gradual change in how I approached Sundays.  For instance, I started to pray before going to church, using the A C T S (adoration, confession, thanksgiving, supplication) format that I learned at Calvary, knowing it is "all good" even if I stumble and ramble.  As I drove to church, I found myself thinking about what God could possibly want me to do now. I came to realize this Sunday's service will be different from anything I had experienced before so I better be on my toes.
Now, after six years, Sunday has become my Kingdom of God day.  The morning begins with a prayer as I open myself to receive God's blessing.  I sing the hymns, which always seem to tie with that Sunday's message, loudly but off-key, even occasionally tearing up.  I look forward to wishing everyone "Peace" and now I mean it. I seem to always wonder how I could do more when I give the offering, and then quietly listen to Jane's last organ piece.  I go downstairs for food and then move to the most important part of the day, discussing what I have learned with my Community of Faith friends at Sermon Talkback. And I carry the day's message with me going home, frequently talking with with my wife, Sharon, about it even into the afternoon.  My prayers have expanded to include at least a morning and evening prayer. I even find myself saying, "Thank you, God" throughout the day when wonders suddenly happen and "Please help" when they don't.
My angers have dampened, and my forgiveness's brightened.  I am calmer and happier than I ever thought I could be. I am even trying to pass the message to others by simply talking and acting in accordance with what I have learned.  
And there are always changes.  We have moved to a new elders community in Maryland, where I am sure a piece of the Kingdom will grow for me.
But one thing hasn't changed – I am still returning to my Calvary community of faith on Sunday even though the driving takes at least two hours round-trip.  How in the world could I miss worshipping and touching the Kingdom of God that Calvary's community brings to me?
I now know I am not alone, that Christ is on the throne, and that I am continuing to grow into His discipleship. So I might actually be tiptoeing into the Kingdom of God and its many enriching possibilities.
And who knows what new things will come up next Sunday!