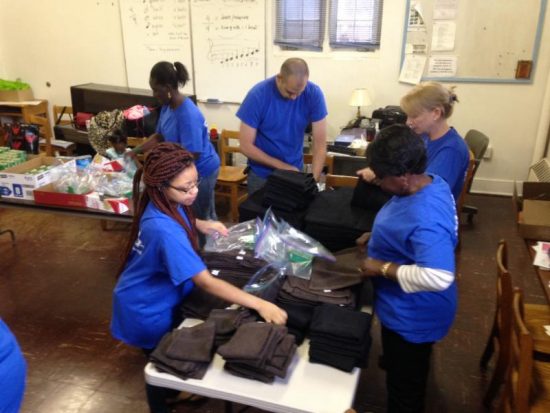 08 Feb

Stepping out in Faith to Be the Kingdom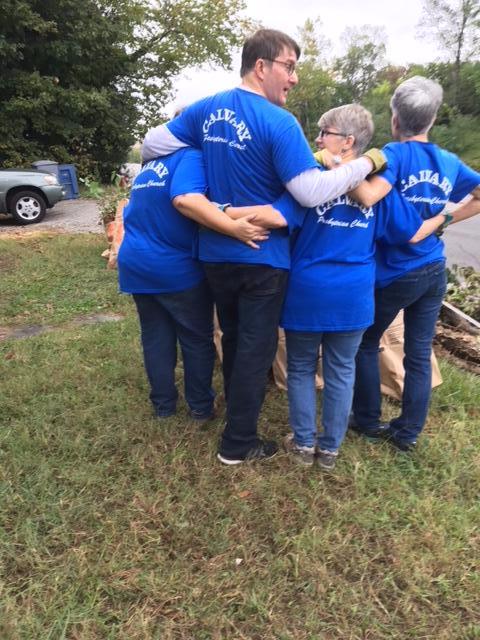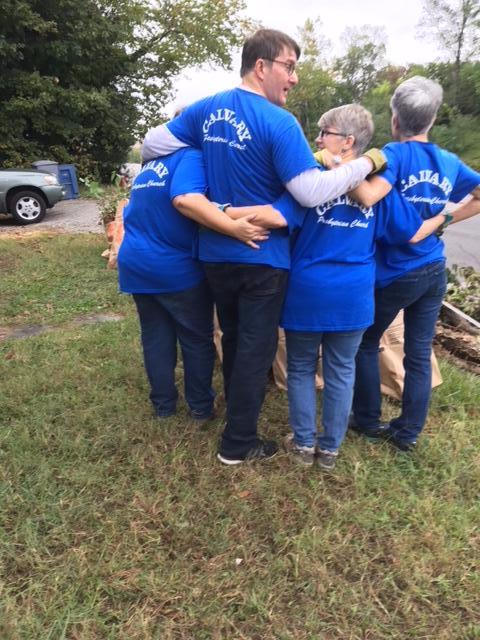 This past Sunday my community of faith gathered for worship as we do each week.  Following the service, however, we moved downstairs into the Fellowship Hall for lunch and our annual congregational meeting.  This event is an opportunity for us to spend time over a meal discussing the business of the church—reflecting on the year just past and dreaming together about the year in front of us.  
I had a great time at the annual congregational meeting.  When I walked in to the room, it was already buzzing—people talking and laughing and hugging one another.  I saw several members helping one of our seniors find a seat and get some coffee, while others fetched something for him to eat from our tables laden with crockpots of soups and chilis and other goodies.  One of the children passed me with a plate comprised of three cookies, two brownies and half a glazed donut, thereby doing an exceptionally clever job of evading her mother's "3 cookie" limit.  People of all ages, colors and backgrounds sat together, and it made me smile.  This is the Kingdom of God, I thought.  This is the church.  This is family.
Much of the business covered each year at the annual congregational meeting is routine.  We remind people that we have a Safe Church Policy and briefly describe what's in it.  We remind people that we have a defibrillator and where it's located.  We give an update of any building improvements that have been completed or are going on.   And, we discuss the new budget.
Ah, the budget.  If you want to discover the true state of people's hearts, listen to them talk about money.  I love to talk about money.  For one thing, I was an accounting major in college (I know, I know) and was a CPA for a couple of years after I graduated.   Then there's the fact that Jesus talked a lot about money.  A LOT.  Money is essential to contemporary life, so it is important that we have a healthy attitude about finances.  Seeing money through the lens of stewardship is the key to developing good financial and spiritual practices.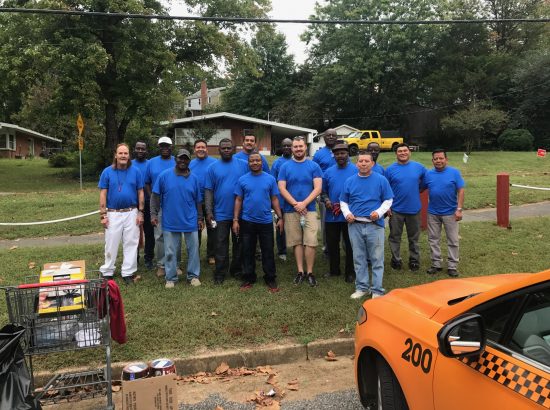 I anticipated that we were in for a lengthy discussion about the budget on Sunday, and that turned out to be accurate.   For the first time in many years, we have a significant gap between what we project our expenses to be and the income we anticipate.  Our Elders had gone through a prayerful, deliberate process of discernment, and we felt strongly that God is not calling us to diminish any of our mission, worship or discipleship activities.  That discernment led us to conclude that God is inviting us to walk out in faith, trusting that God will provide and equip us with whatever we need to accomplish what we've been called to do.  I was excited to share how and why the Elders came to the decisions they did.
I believe it is a "shout out loud at the top of your voice" testimony to the power of God at work in us that the conversation was lengthy but totally positive.  No one sounded worried or alarmed.  No one reacted out of fear or scarcity.  The conversation was, instead, "We can do this.  In fact, here are some more things we'd like to do as God provides the resources we need, so others can experience this special community.  We'll put in more sweat equity, if that is what it takes, but we want to share our faith and our faith family with our neighbors.  God is moving—let's follow!"  I was delighted and inspired by the congregation's faithful response and by the creativity and energy that spoke to a desire to do even more.  These weren't just words; this was action fueled by faith.  This community really wants to make a difference.  I was so proud of them I could have popped.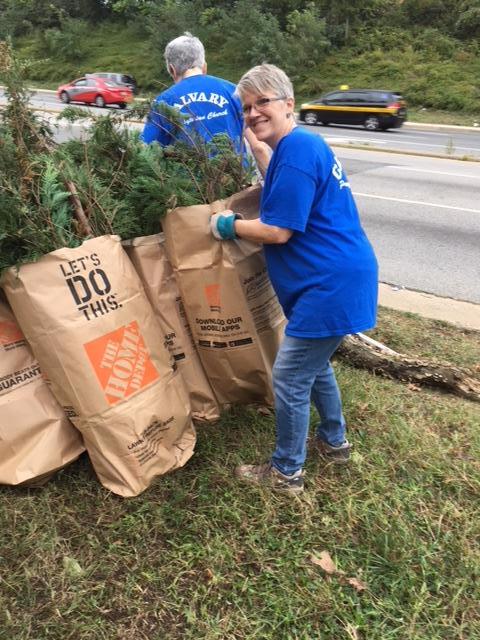 Water bills, copier rental, building insurance, working air conditioners and a heating system, having music for the choir—these are all part of being a family of faith, just like the routine maintenance that is required at home.  These things allow us to do the fun stuff—to worship together on Sunday, to support the local food pantry, to build fresh water wells in developing nations, to have an exceptionally trained caregiver in the nursery, to experience excellent and diverse music in our services.  We don't exist to pay the light bill, but we're glad the lights are on when we gather for Bible study, as one group did today.   God has blessed us so that we can be a blessing to others, not so that we can become an insulated "holy huddle."  My community demonstrated on Sunday that they really "get it," and I can't wait to see how God provides us with the means to be the Kingdom from—and for—our corner of the world.
Yours for the Kingdom,
Michelle