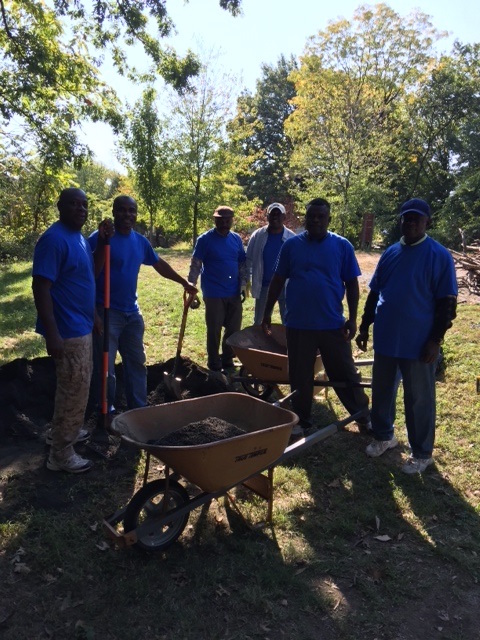 29 Apr

"Being the Kingdom" Together….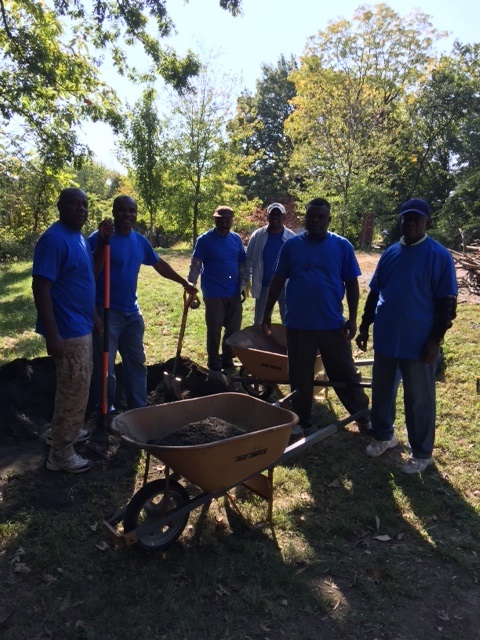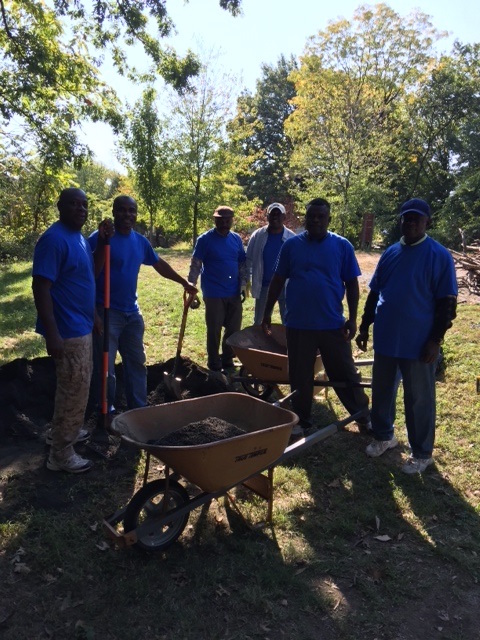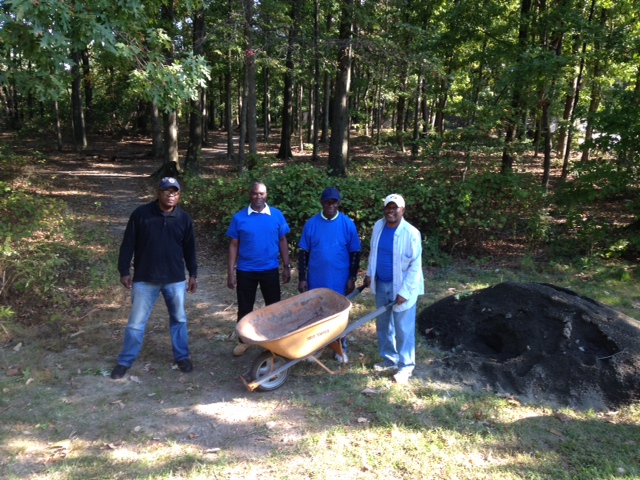 Over the past several months, we have been introducing four "keys" to nurturing the faith of your children and grandchildren. Experts in the field of faith development have honed in on four practices that, when embedded into your family's routines, will help parents to notice and capture the moments and memories that lead to children growing in faith. John Roberto of Lifelong Faith, says that these four "keys," when woven into your family routines of "eating and sleeping, of having conversations,of adorning the spaces in which people live, of celebrating the holidays, and of being part of a community" will bear the fruit of planting the seeds of faith into your children – and beyond. When you nurture the faith of your children, you create a harvest that will reach the future generations of your family.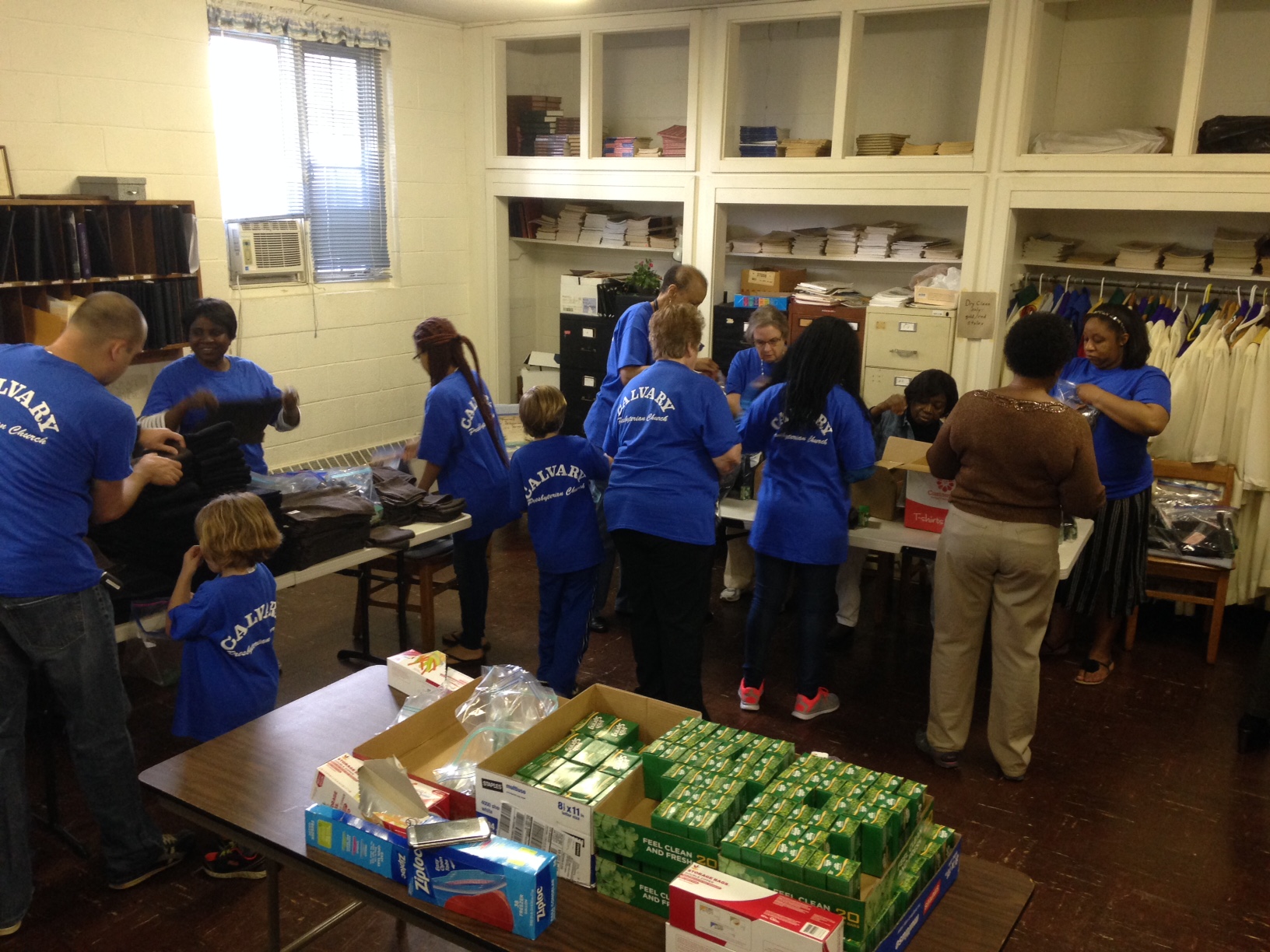 Serving together as a family is a powerful opportunity to grow in faith together. Both children and adults are more likely to gro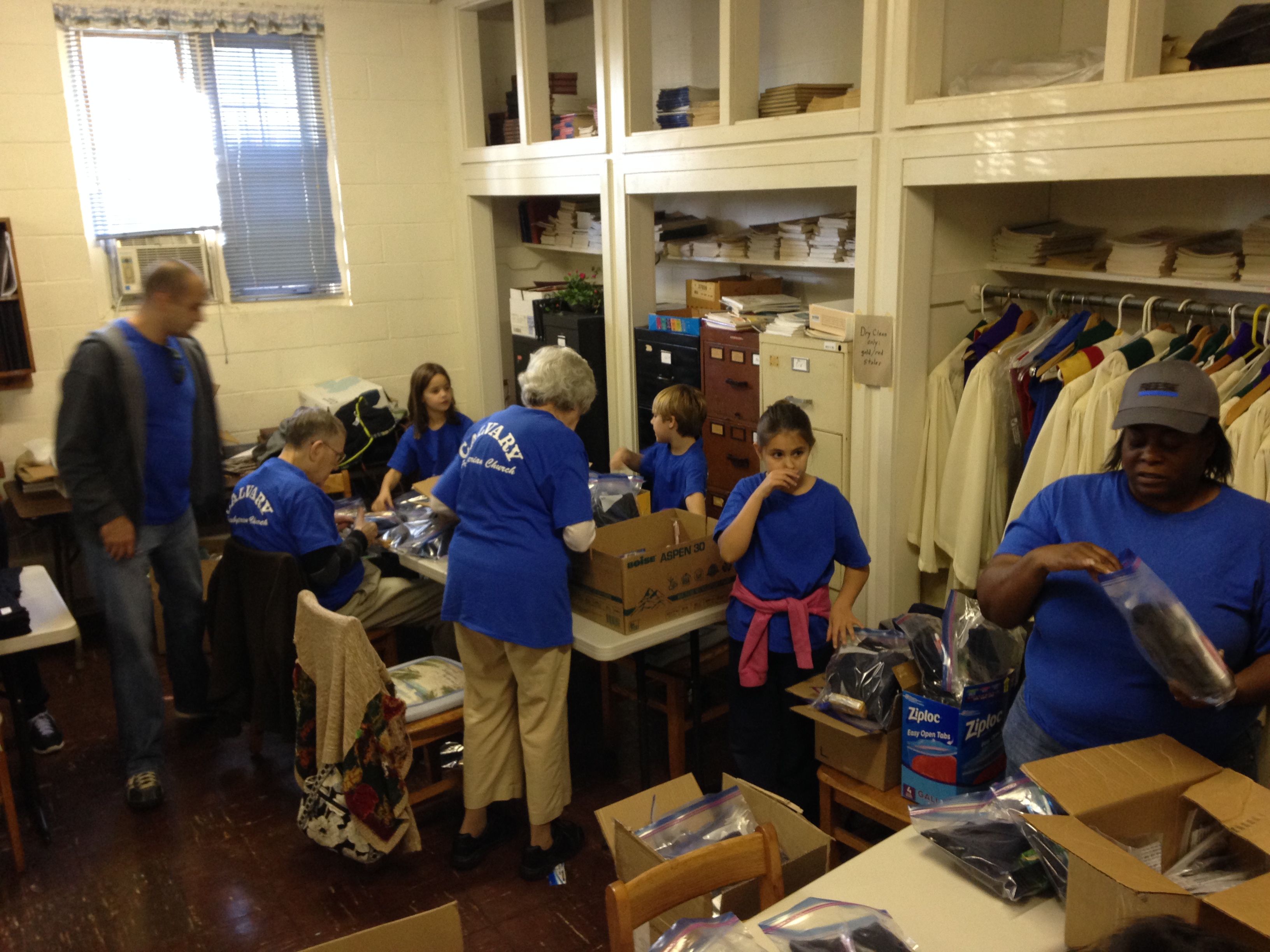 w in faith when their family serves others together. Children see their parent's abilities, faith, and values in action. Serving together creates memories and bonds during the actual service event, and even later, as you retell and recount the memories of these events in years to come. Service is not meant to be a once a month outing, but hopefully a practice that you can nurture into a day to day lifestyle.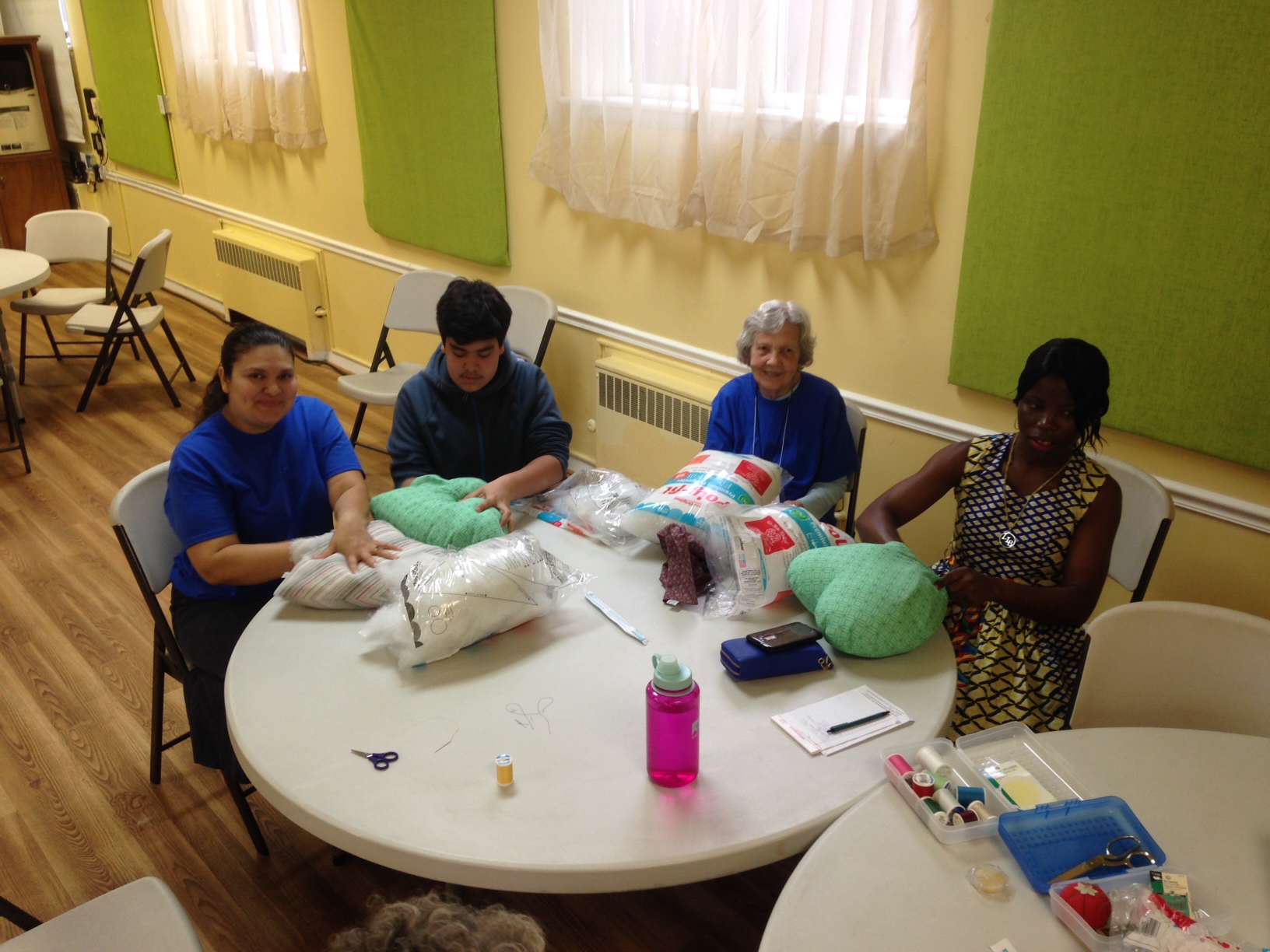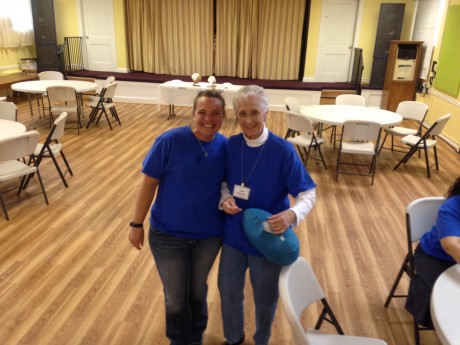 Calvary's "Be the Kingdom" Sundays provide the perfect opportunity for generations to practice faith together. When children and adults serve elbow to elbow, it weaves memories and relationships into the fabric of Calvary's body of faith, while loving the community in which Calvary was planted. To God be the glory, great things He hath done!